How Multisensory Activities Enhance Reading Skills
As educators, we know what it is like to work with children who catch on quickly. The light bulb moments happen easily for them, and they will progress despite what we do. We teach them their letter sounds and review flash cards a few times, and from then on those students know and apply them as they learn how to put those sounds together and read.
TRY ADAPTING YOUR LITERACY TEACHING METHODS
What can be done for children who are taught those same letter sounds, have seen those same flash cards countless times, and still can't remember which letter makes which sound? Sometimes those children eventually catch on, but what if they don't? Often, we assume those children aren't as smart as the other children. But what if the issue is that their brains are wired in a particular way, and how they are taught needs to be adjusted instead of just repeating the same methods over and over again in the same way?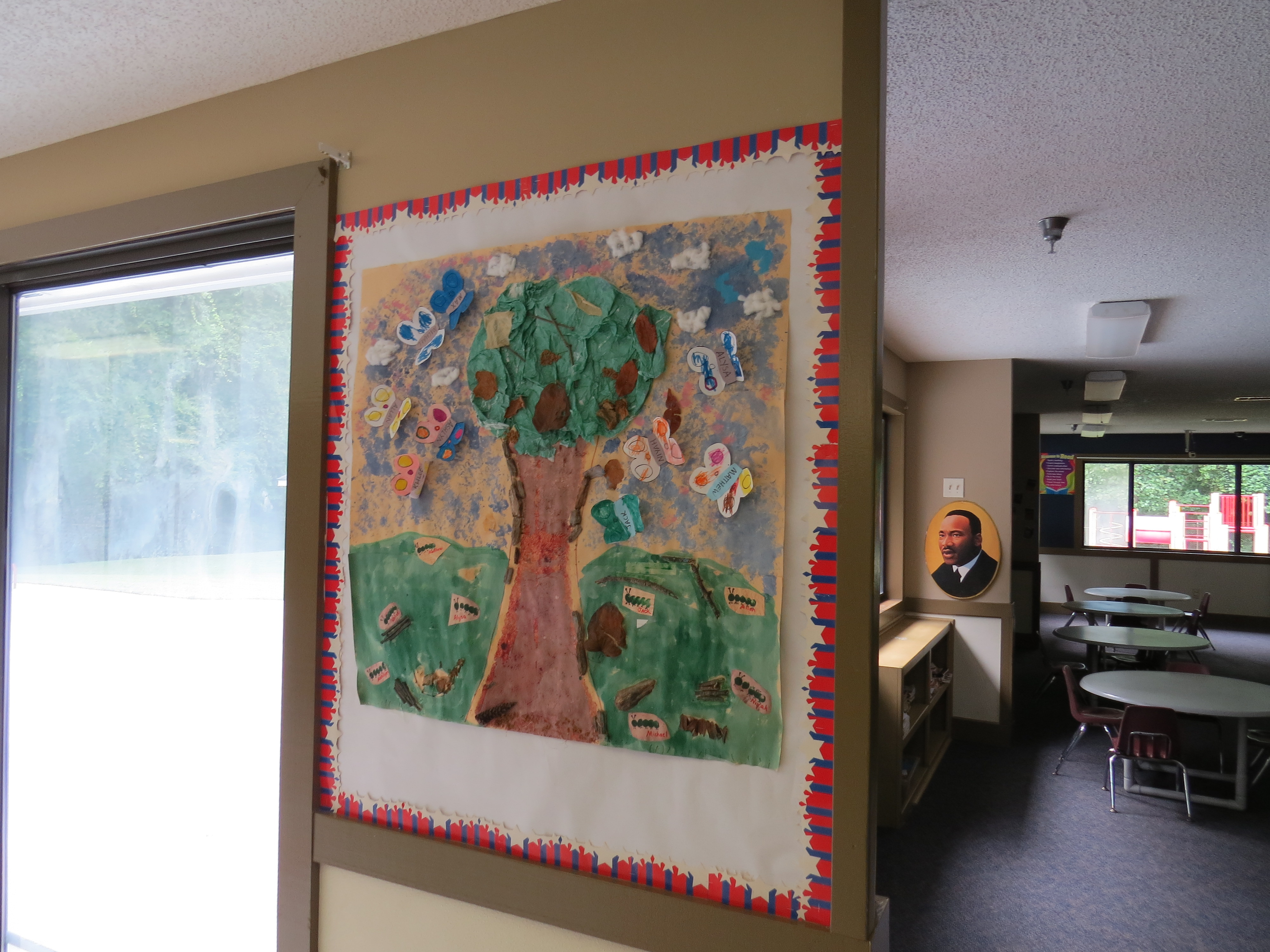 Recent research has shown that the brain can adapt and make new connections even into old age. Our brains are ever-changing as we take in new information and new experiences. When we discover that a child doesn't respond to and recall information in the traditional ways, it is important to consider how the brain receives information. The brain is exposed to a stimulus (hearing a phone ring or tasting spaghetti), at which point it analyzes and evaluates the information. Our five senses (sight, touch, hearing, smell, and taste) send information to our brain, which is designed to recognize sensations, initiate behaviors, and store memories.
MULTISENSORY ACTIVITIES REINFORCE STRENGTHS AND IMPROVE WEAKNESSES
So, what does knowing how amazing our brains are mean for us as preschool and early elementary teachers? Well, we can consider very practical ways to incorporate multisensory activities into our literacy instruction. Multisensory activities benefit all students and can be implemented daily in our classrooms. However, the key is to use more than one sense at a time in order to cement the concept. A sight-based activity alone isn't enough,
pair visual learning activities with another type. When a lesson uses multiple senses at once, it reinforces students' strengths and strengthens their weaknesses.
Sight: Students see stimuli with their eyes. In class, this includes labels on classroom furniture and other items, word walls, anchor charts, or big books. For individual students, it could be flash cards or graphic organizers like Read It, Build It, Write It. With this tool, teachers would dictate or display a word, and students would build the word using letter tiles, and then students would write the word.
Hearing: Students hear stimuli with their ears. This can include hearing letters and letters sounds as you say them, singing rhyming songs, and participating in read-alouds. Shared reading is also a powerful tool for developing literacy. As you read or your students listen to an audiobook, they can interact with the text by underlining sight words or circling the long or short vowels that they hear.
Touch: Students touch stimuli with their hands. This is perhaps the biggest missing piece in our classrooms, but this hands-on approach is crucial for young learners. Students can manipulate letter tiles as they spell words and blend sounds. They can form letters or words with kinetic sand or play-dough, or they can simply trace sandpaper letters with their fingers as they say and hear letter names and sounds.
Air-writing and arm tapping both activate gross motor skills. When air-writing, have your students stand and air-write a word with their dominant arm, moving from their shoulder to promote large muscle movement. When arm-tapping, students tap their arm using their dominant hand from left to right, starting at their shoulder. Saying each sound of the word as they tap reinforces the sounds. Then, have students make a sweeping motion across their arm as they say the whole word, as if underlining it.
The three previously mentioned senses blend seamlessly into the concept of literacy. Smell and taste, however, are much harder to incorporate because they don't return the same response as knowing letters by sight, sound, and touch/writing. In order for students to best learn the intended literacy skill, the following sensory activities are most effective when they are used with at least one other activity from the previous group.
Smell: Students smell stimuli with their noses. For example, students can form their letters in scented shaving cream or use smelly markers when tracing or writing—perhaps making the letter S with a marker that smells like sweet strawberries. Younger children can read a scratch-and-sniff book, or even make their own book using smelly stickers.
Taste: Students taste stimuli with their mouths. This is the most popular type of activity. You can give students their own portion of letter-shaped crackers, cookies, cereal, or pudding to spell words—they can write letters with their fingers or spell words on crackers using Cheez Whiz. And then, of course, they get to eat their creation.
The best part about multisensory activities is that they usually feel like play to children. But because of what we know about how the brain makes connections and stores memories, these strategies are powerful in helping our children learn how to read. Multisensory literacy activities provide necessary intervention for the students who need it, while making learning more fun for all of our students.